We offer corporate sponsorship opportunities that can help you reach your community and align your corporate social goals and philanthrony goals with our efforts to help women and children heal from abuse. Your contributions will change lives. Don't miss out on this exclusive opportunity to support your community, and increase the visibility of your business as a local change-maker.
For more information on how your organization can work with Alice House to support families, please contact Heather Byrne at heatherbyrne@alicehouse.ca.
 
Our Valued Sponsors
We couldn't do it without you!
Because of our community, Alice House comes to life and provides life-saving services for families! From individual donors to on-line donations, to corporate sponsorships, commissions, to government and community support, you're amazing and we want to thank you for your generosity and continued support!   
A key partner makes it possible
Royal LePage Atlantic knows the importance of housing and show us this loud and clear.  We're amazed by their incredible engagement and unwavering support since 2014!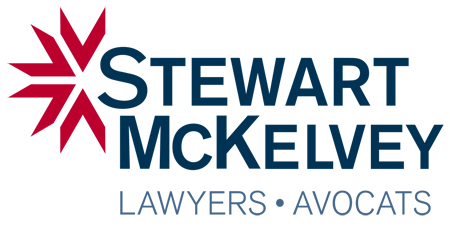 Thank you for your unwavering commitment and support!
People really want to do good, and sometimes they just need a way to do it. Working together was inspiring and seeing everyone involved left a mark on our hearts! Thank you for breaking the cycle of violence for women and children!