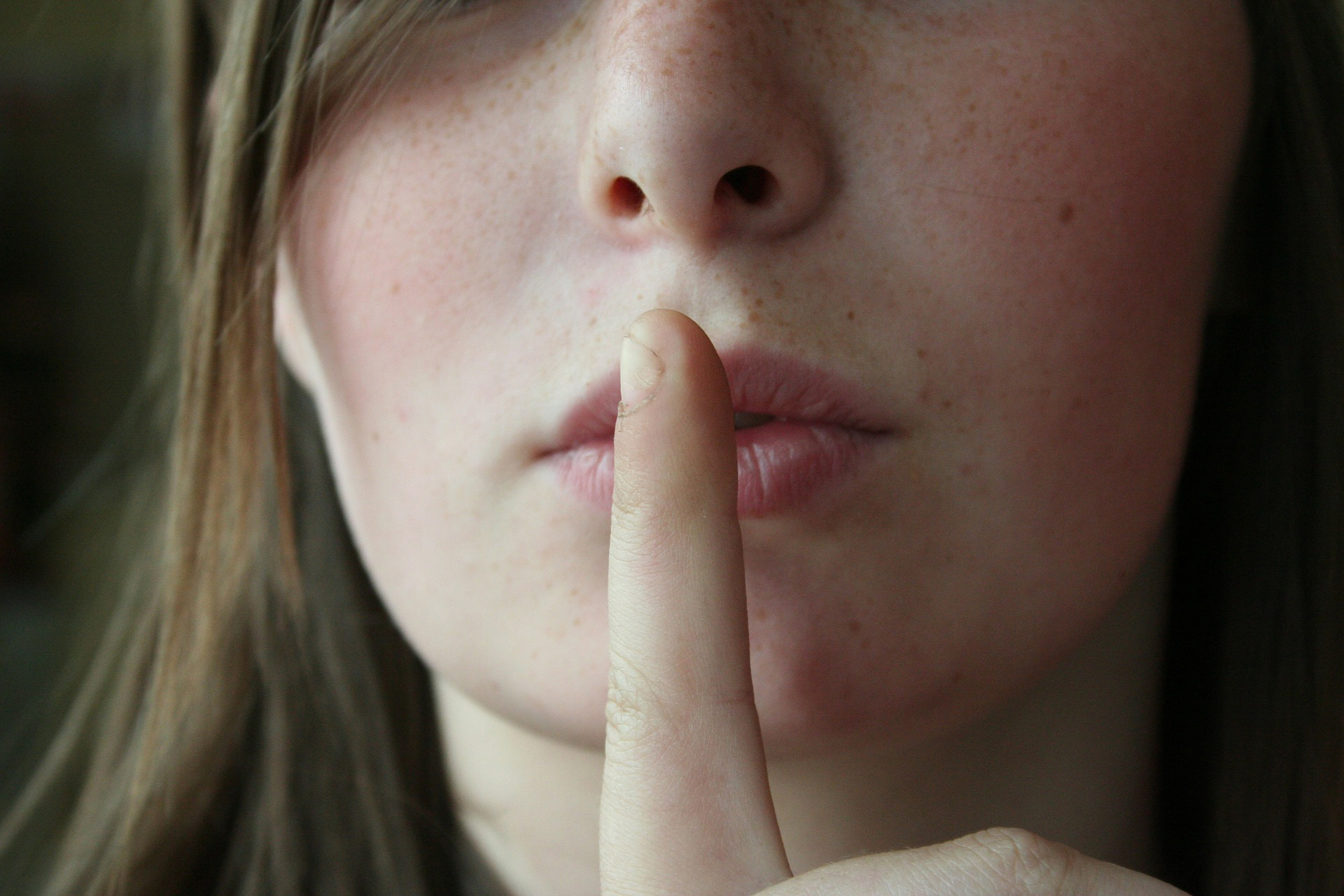 A Safe Place to call Home
'"I learned so much here. I learned to stop blaming myself for his actions. I learned I am a lot stronger than I thought possible. I learned that it's OK for me to just leave when a situation is making me feel unsafe,' woman at Alice House. Alice House provides longer term safe housing and counselling services to women and children who are fleeing and recovering from domestic violence.
Thank you for your past support this year!  We've accomplished a lot and it's all because of each, and everyone of you. 
At Alice House, we believe; Every person has the right to live without fear of violence or abuse.  Since 1983, and with the support of our community we have helped women and children to grow and heal leaving stronger than when they arrived.
Since December 2017, we had the privilege of providing:
Safe housing to 26 families. 
295 one-on-one counselling for women.
367 direct parent coaching and support for mothers.
196 one on one counselling for children.
62 group counselling sessions with childcare.
362 times we provided advocacy and support including attending court, landlords, Nova Scotia Power, Healthcare services, School administrators, police, lawyers, Department of Community Services, Access Nova Scotia, and more.
Food support throughout the year with 226 deliveries from FEED Nova Scotia.
Support or information for 1,023 phone inquiries around domestic violence.
Domestic Violence Court Support because of our new expansion.
Thank you for all you do.  It's because of your financial support we are able to make a difference for women and children at Alice House.  All of us at Alice House feel proud to live in a community that insists that everyone deserves a safe place to call home.  Thank you for making a difference and helping to perform more daily miracles! 
Alice House supports women and children as they take the steps to move forward and forge a life free from fear; ending the cycle of intimate partner violence. For over 35 years we have built an innovative and award winning program that enables long term recovery, stability and the opportunity for women and children to reclaim their lives.
 Donations can be made online or by mail to: Alice House, P.O. Box 333, Dartmouth, Nova Scotia, B2Y 3Y5.
For more information, call 902-466-8459.
Monday – Friday 9am to 4pm
Email: livesafe@alicehouse.ca
Charitable tax number 11929 8693 RROOO1
COURAGE · SAFETY · OPPORTUNITY