Alice House is the key to opportunity and a new beginning.
We provide safe second-stage housing and supportive counselling for women and children in Nova Scotia.
Home
Programs & Workshops
Our programs support women and children in their recovery from intimate partner violence. All counselling is woman-centred and focused on the immediate holistic needs of each family.
Recent News
PARENTAL LEAVE CONTRACT POSITION
Start Date: January 2nd, 2019  End Date: December 23rd, 2019
POSITION TITLE: Child and Youth Counsellor (CYC)                              
POSITION SUMMARY: The primary function of the CYC is to provide therapeutic assessment, counselling, and support for children, youth and women to facilitate emotional development and recovery for families exposed to violence in the home.
[Read More]
Featured Success Story
Thriving And Extremely Grateful
Thriving And Extremely Grateful
A mother with three children under the age of eight came to our program fleeing a very dangerous partner. He was actively looking for her and threatening her life.  She was eight months pregnant.
[Read More]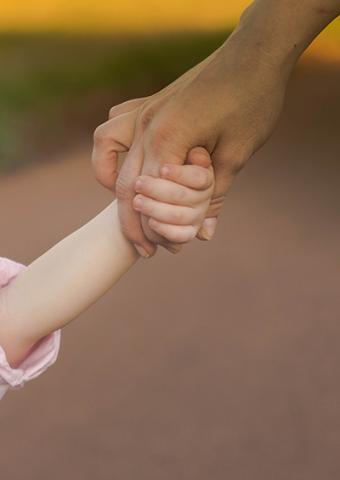 Help Unlock the Door to Safety