Alice House is the key to opportunity and a new beginning.
We provide safe second-stage housing and supportive counselling for women and children in Nova Scotia.
Home
Programs & Workshops
Our programs support women and children in their recovery from intimate partner violence. All counselling is woman-centred and focused on the immediate holistic needs of each family.
Recent News
'Stay at home' gala offers clever twist for needed charity
Alice House helps mothers and children to grow and heal leaving stronger than when they arrived.  Alice House provides longer term safe housing and counselling services to women and children who are fleeing and recovering from domestic violence.
You don't have to get dressed up. Or pretend to enjoy yourself. Or even leave home.
It's called the Casual Gala and I bet you can't wait to attend, well, sort of. Dubbed the "stay home gala," it's a clever benefit fundraiser for Alice House in Nova Scotia. The godsend organization and its truly tireless staff provide safe housing and counselling to women and children who are fleeing domestic abuse.
[Read More]
Featured Success Story
Thriving And Extremely Grateful
Thriving And Extremely Grateful
A mother with three children under the age of eight came to our program fleeing a very dangerous partner. He was actively looking for her and threatening her life.  She was eight months pregnant.
[Read More]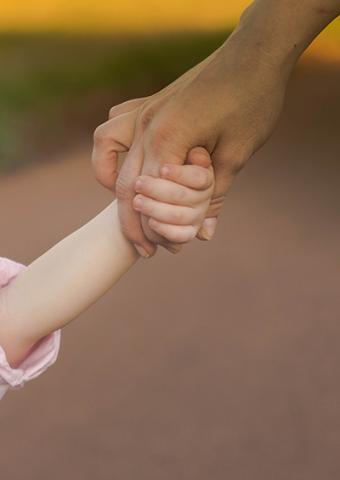 Help Unlock the Door to Safety