Alice House is the key to opportunity and a new beginning.
We provide safe second-stage housing and supportive counselling for women and children in Nova Scotia.
Home
Programs & Workshops
Our programs support women and children in their recovery from intimate partner violence. All counselling is woman-centred and focused on the immediate holistic needs of each family.
Recent News
A Safe Place to call Home
Thank you for your past support this year!  We really couldn't do it without each and everyone of you. Alice House helps mothers and children to grow and heal leaving stronger than when they arrived.  This past year has been a year of great change, as well as a year of hard work, and great successes. We're thrilled to share our successes with you this year.   Thank you from all of us at Alice House! 
[Read More]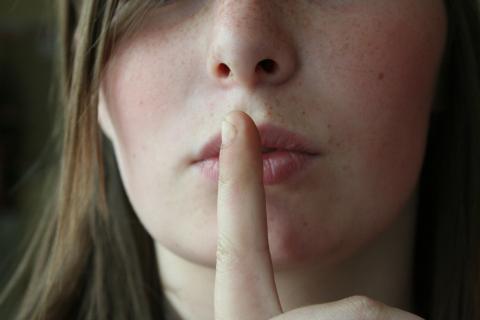 Featured Success Story
Thriving And Extremely Grateful
Thriving And Extremely Grateful
A mother with three children under the age of eight came to our program fleeing a very dangerous partner. He was actively looking for her and threatening her life.  She was eight months pregnant.
[Read More]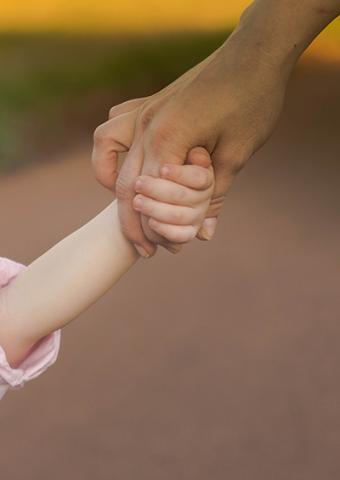 Help Unlock the Door to Safety