Alice House is the key to opportunity and a new beginning.
We provide safe second-stage housing and supportive counselling for women and children in Nova Scotia.
Home
Programs & Workshops
Our programs support women and children in their recovery from intimate partner violence. All counselling is woman-centred and focused on the immediate holistic needs of each family.
Recent News
STAY AT HOME EVENT
ALICE HOUSE'S 2nd BI-ANNUAL STAY AT HOME EVENT!
In 2016, Alice House hosted a very successful Stay at Home Event raising almost $18,000 for women and children who call Alice House home! This year we are hoping to do it again, but this year our goal is to raise $20,000! This fun and easy event gives everyone the opportunity to support this vital community organization without obligations!
[Read More]
Featured Success Story
Thriving And Extremely Grateful
Thriving And Extremely Grateful
A mother with three children under the age of eight came to our program fleeing a very dangerous partner. He was actively looking for her and threatening her life.  She was eight months pregnant.
[Read More]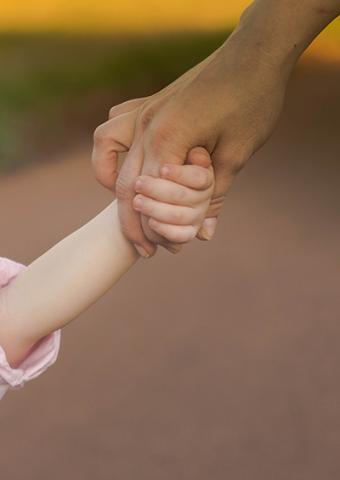 Help Unlock the Door to Safety