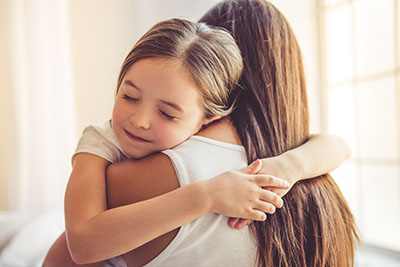 Alice House welcomes 'Charity of the Year' with Ultramar
We were thrilled to receive a call from Brad Feicht, Jr. Application Analyst, Ultramar, Dartmouth Branch, Parkland in early January letting Alice House Executive Director, Heather Byrne know that Alice House would be its charity of choice this year! Ultramar is a community minded organization that contributes to local community non-profits and provides support through workplace campaigns, and heating initiatives and discounts. 
Since the announcement, Alice House has had the chance to go to the Ultramar head office in Burnside to talk to its employees about Alice House and what we do in our community.  Here's what some Ultramar employees said about Alice House:
"The work you do is so needed and incredible. Know that it is deeply appreciated even by people who don't need your help," said Kayla, Dispatch, Ultramar, Dartmouth Branch.
"This is honestly such an amazing program and I am just so glad that a resource like this exists,'" said Kelsey, Credit Representative, Ultramar, Dartmouth Branch.
"The support is much needed.  The world is a better place with your compassion and understanding!"
Life without safety is a life without basic needs being met.  Despite this, women and children often remain in abusive situations because they do not think they can change the situation or because of the lack of affordable housing. For over 35 years we have built an innovative and award winning program that enables long term recovery, stability and the opportunity for women and children to reclaim their lives.
At Alice House, we believe every person has the right to live without fear of violence or abuse. Each year, approximately 26 families benefit from safe housing along with counseling and support from Alice House.  "We really couldn't do it without the help of Great Local Businesses, like Ultramar," says Heather Byrne, "and, we are pleased to have business partners and leaders join us to help build communities of strength, hope, and resilience." Thank you Ultramar, Dartmouth Branch, Parkland for making a difference and supporting the women and children at Alice House!
#KeepingUsWarm

General Inquiries: livesafe@alicehouse.ca
Office number 902-466-8459
Fax number 902-466-9808
Mailing Address P.O. Box 333, Dartmouth N.S. B2Y 3Y5
Charitable tax number 11929 8693 RR0001