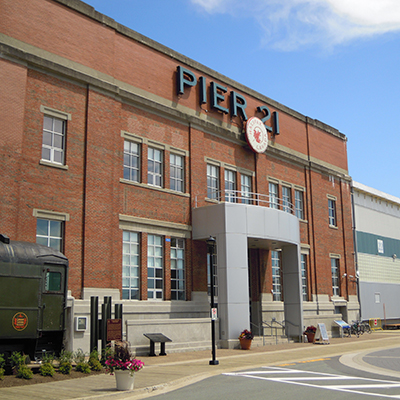 On November 9, 2017, join our host, Cathy Jones; Honorary Chair, Mayor Mike Savage; and special key note speaker Mr. Shan Foster for an educational and inspirational discussion about ending violence against women and girls. This special dinner fundraising event will help raise awareness and much needed funds in support of Alice Housing.
Key Note speaker, Mr. Shan Foster is the Sr. Director of External Affairs & AMEND. AMEND is a primary prevention initiative dedicated to ending violence against women and girls by empowering young men and boys to become the catalyst for change.
Hosted by multiple Gemini Award winner, founding member of Codco Theatre Troupe and 23 years on This Hour Has 22 Minutes, Cathy Jones! Cathy has been cracking audiences up for 30 consecutive years on Canadian television and is one of Canada's national treasures!
For the third year in a row, our Honorary Chair is Mayor Mike Savage, who continues to demonstrate his commitment to the issue of intimate partner violence and supporting community organizations!
LOCATION: Pier 21 – Kenneth C. Rowe Hall
Reception: 5:30pm – 6:30pm / Dinner 6:30pm
For information please call our office at 902-466-8459