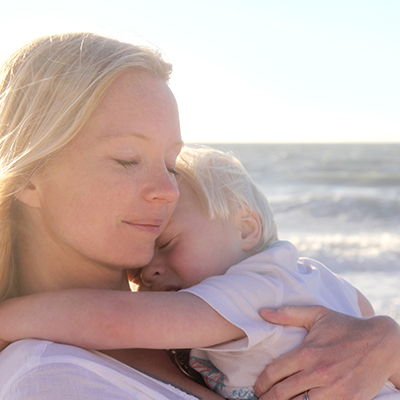 In 2008, I left a ten year abusive relationship.
I thank God everyday for being alive. Not only for my own safety, but for my daughter, who is no longer afraid.  When I left my abuser, I was in an ambulance unconscious. That was not the first time I left, but thanks to everyone for supporting me, it will be the last. 
I believe if Alice House had not been here to help me, I would have gone back.  Alice House is crucial for not only the support, but the very survival of women and their children who have struggled with abuse and come from every walk of life. Abuse doesn't care what side of the tracks you come from.
Everyone you talk to knows someone who is in, or has been in, an abusive relationship.  The reaction usually is "I don't know why they stay" or "why do they go back?".  The majority of families and friends of women and children who are in abusive relationships feel sad and helpless.  They give up, feel frustrated not knowing what to do. 
I can say from my own experience and thanks to Alice House, I am no longer in fear for my life, nor am I back to living in violence.  As for the hurt and shame, I am starting to heal and have come a long way in a year.  In the past year I have gotten my GED and want to pursue a career goal in the medical field. With supportive counselling and the help from other women in the program, I am now learning to live independently and believe in myself again. 
I'm finally starting to see the old me again and I like what I am seeing.