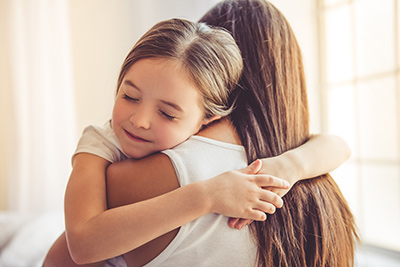 I Now Have the Strength
A mother in her late twenties with one child fled from another province to gain distance from her abuser.   She was on Income Assistance, and was homeless. She wanted to disconnect from her abuser, achieve stability and get off income assistance.
Alice House provided her with her own apartment with enhanced safety features.  She also accessed therapeutic group programing, individual counselling for herself, children's programing, and advocacy and system navigation supports.
When she completed the Alice House program she had completed a specialized educational program, secured a full-time position and secured her own apartment back in her home community. She had developed coping skills to manage stress, and communications tools to disengage from conflict. 
"Counselling really helped me to grow and understand my worth. I understand I am not what I endured from my ex. I now have the strength to move forward in a positive way."