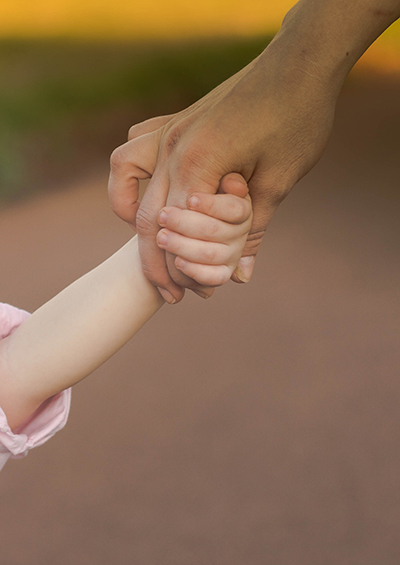 Thriving And Extremely Grateful
A mother with three children under the age of eight came to our program fleeing a very dangerous partner. He was actively looking for her and threatening her life.  She was eight months pregnant.
Alice House provided a three bedroom townhouse, found furnishings and house-hold items. Helped with groceries, telephone, internet services and all utilities. Her income was less than $1000 a month. 
Besides her grocery needs, Alice House provided transportation to her pre and post-natal medical appointments and helped support the children when they started their new school. Alice House worked closely with other supportive agencies incuding Bryony house to maintain safety for her and her children.
A year has passed and this mother and her children are thriving and extremely grateful to be able to live in a home free of violence and full of opportunity. (Mother, age 34)
This is just one of the families you support when contributing to Alice House.