Annual Report 2020-2021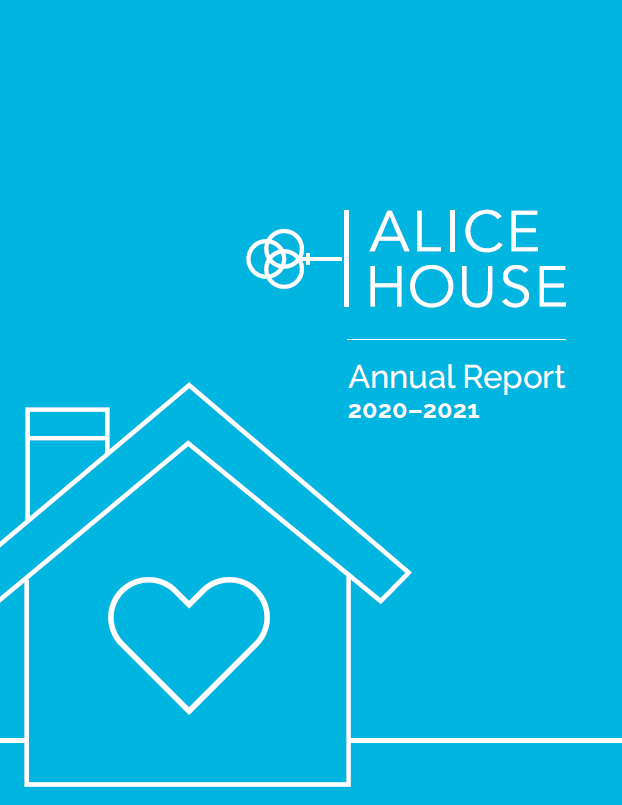 We're pleased to present the Alice House Annual Report for the reporting period of April 1, 2020 to March 31, 2021. As our Executive Director, Heather Byrne shares in her opening message, the year of 2020-21 was a year full of challenges and triumphs. 
We invite you to take a look at our latest annual report where we outline our accomplishments, opportunities, and challenges from the past year and how we adapted to all that was unexpected and unprecedented. 
Please click here to review the Alice House Annual Report 2020-2021. 
Annual Report & Financials Archives
Financials
Over 80¢ of every dollar goes directly to charitable programs.
For more information, please visit the Canada Revenue Agency website.