Annual Report 2021-22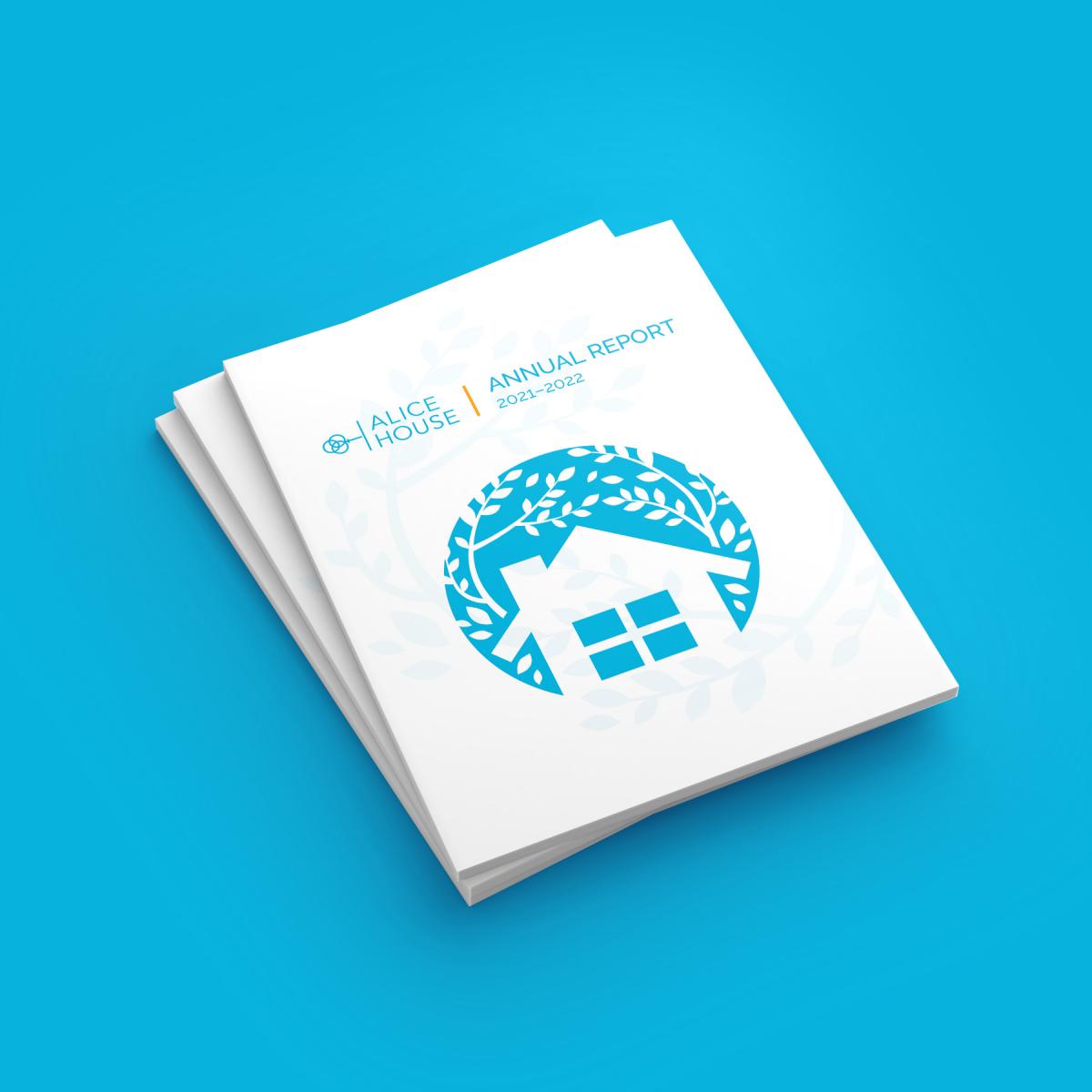 We're pleased to present the Alice House Annual Report for the reporting period of April 1, 2021 to March 31, 2022. 
This past year was yet another profound example of Alice House's resilience and capacity in the face of challenge. The persistence of the pandemic amid an ongoing housing crisis as the backdrop for our work has exacerbated an already complex situation for individuals, families, and communities. There is no sign of this work getting easier any time soon. Until it does, our team will be doing everything we can to support those who need and deserve it most, in ways that make most sense to them and their journey. We hope you'll join us.
Please click here to review the Alice House Annual Report 2021-22. 
Annual Report & Financials Archives
Financials
Over 80¢ of every dollar goes directly to charitable programs.
For more information, please visit the Canada Revenue Agency website.